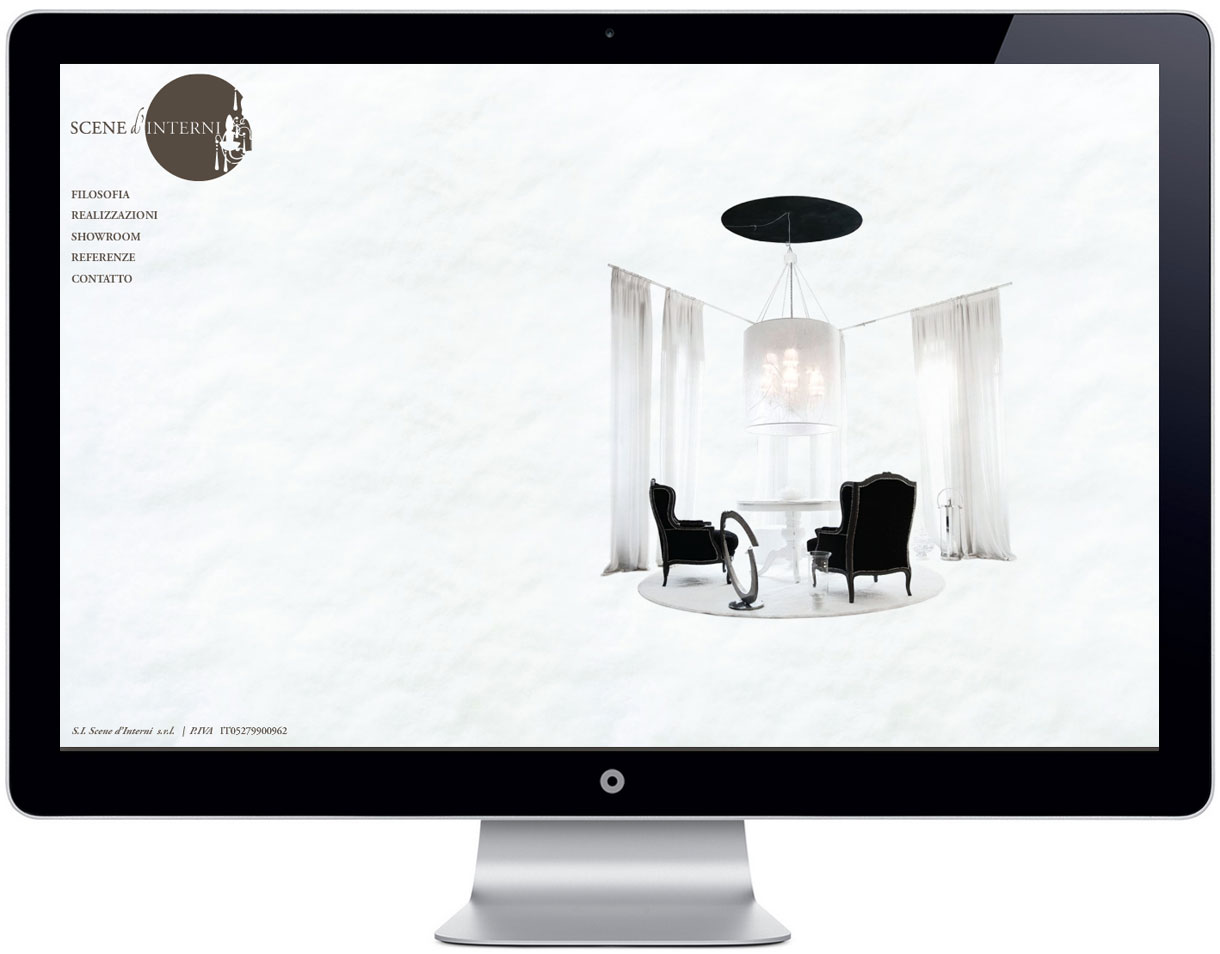 Scene d'interni is an interior design store. The owner sell interior objects in shabby chic style and design custom made furniture for all kind of interior.
I was asked to design a layout for a new website as a presentation of the store.
the website has been designed with flash in the 2008/2009 and not longer online.