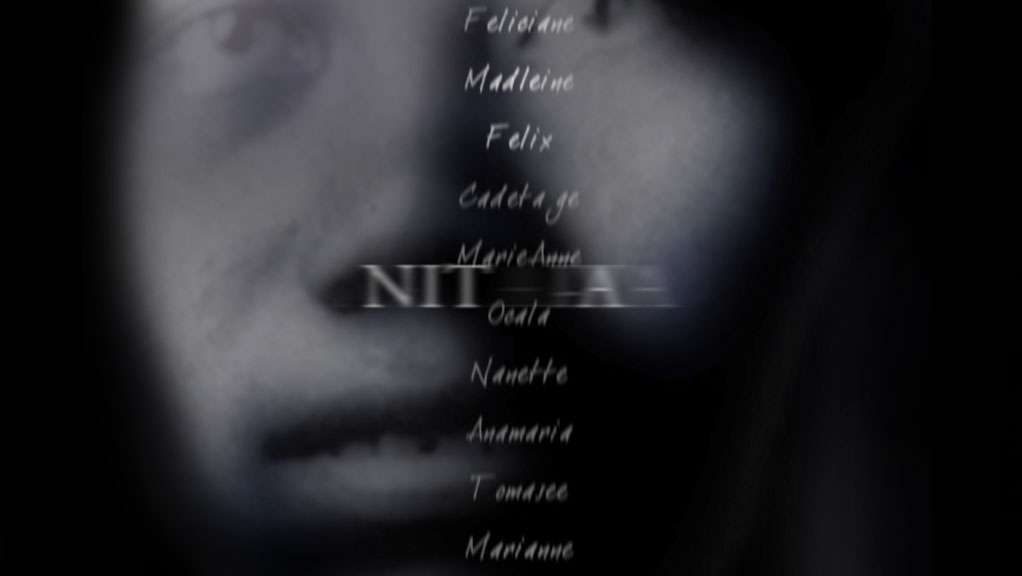 A short documentary about the forgotten legacy of Native American slavery told by indigenous scholars and anthropologists.

Originally shot on location in North America, Europe, and the Caribbean, this short documentary reconstructs for the first time on camera the events that led to the erasure of indigenous forced labour from the annals of history.
I collaborated with Simolab on the realization of the motion titles for the documentary.
Shown at
2011
Humanity Explored Film Festival - Australia/India
Portobello Film Festival - London
Native Spirit Film Festival - London
Viscuit Festival - Finland

2012
Indianer Inuit Film Festival - Germany