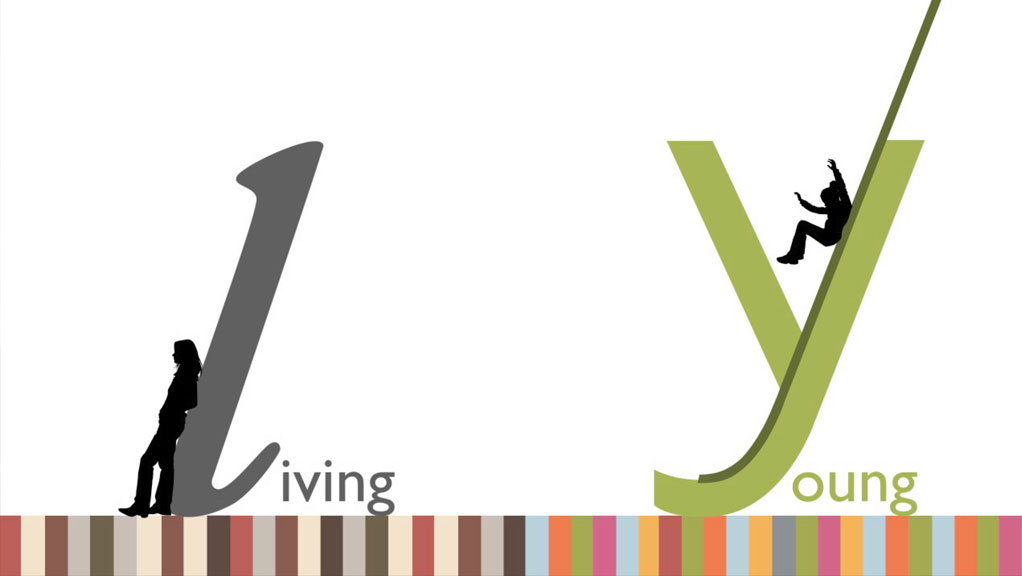 Clei is an italian furniture company with a great propensity for innovation, focusing on design directed to integrate Transformable Systems into modular and versatile furniture collection, for home furnishings, holiday houses and business residences. 

The high technological collections contain research, creativity, innovation and engineering, that are the main lines of CLEI 's philosophy and competitive strategy.  

I designed the video animation for the Milano Salone in the 2006 to promote the concept of the company.